The Animated Series: Get ready for an adventure!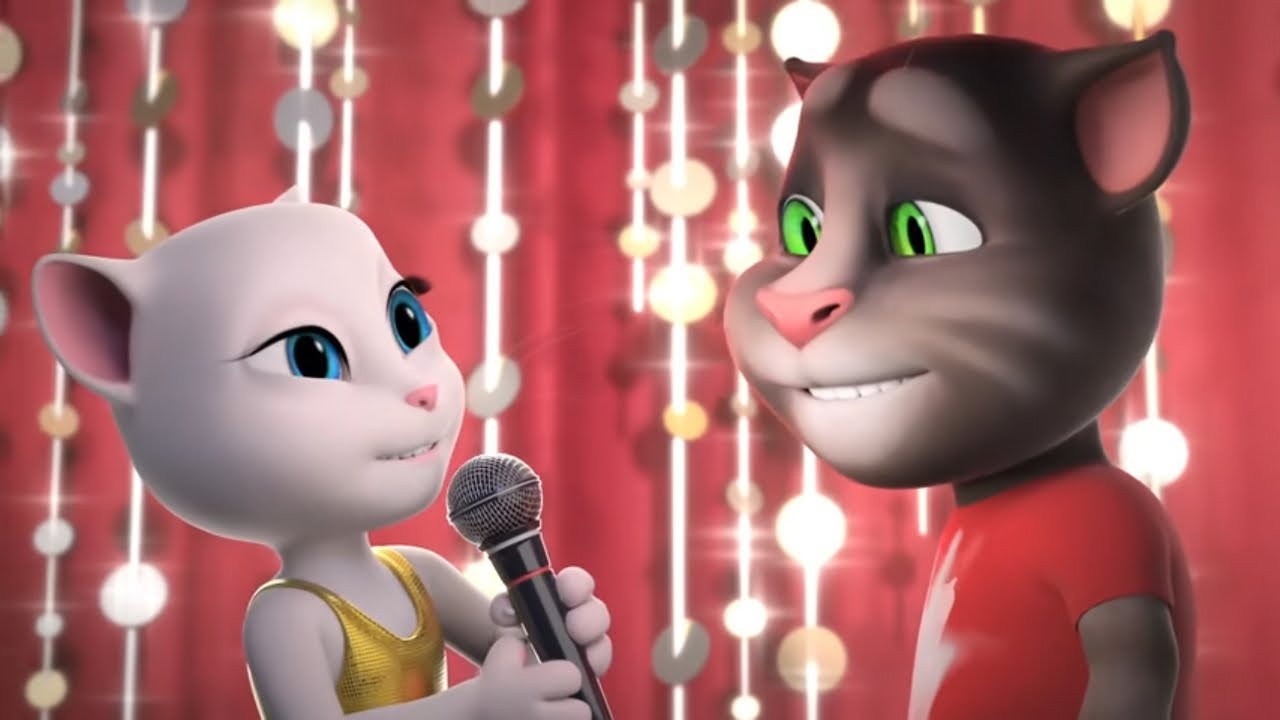 WATCH SEASON 4 NOW! TALKING TOM AND FRIENDS ARE BACK.
🎬 Lights, camera, ACTION! Season 4 of Talking Tom and Friends returns with even more action, mystery, and fun! From monsters and new friends to world-bending madness, this is gonna be an adventure like you've never seen!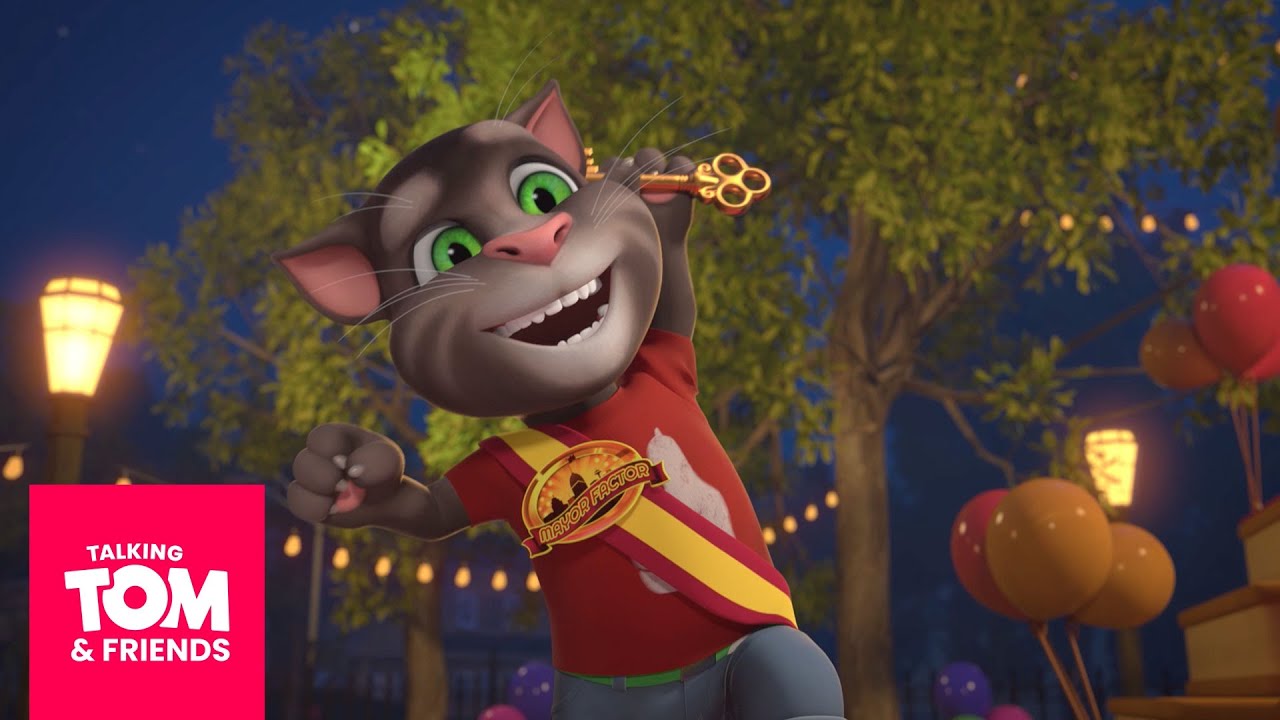 Worst Mayor Ever | Season 4 Episode 5
On Talking Tom's last day as Mayor, the Key to the City goes missing… Seems like a job for the incredible Detective Hank!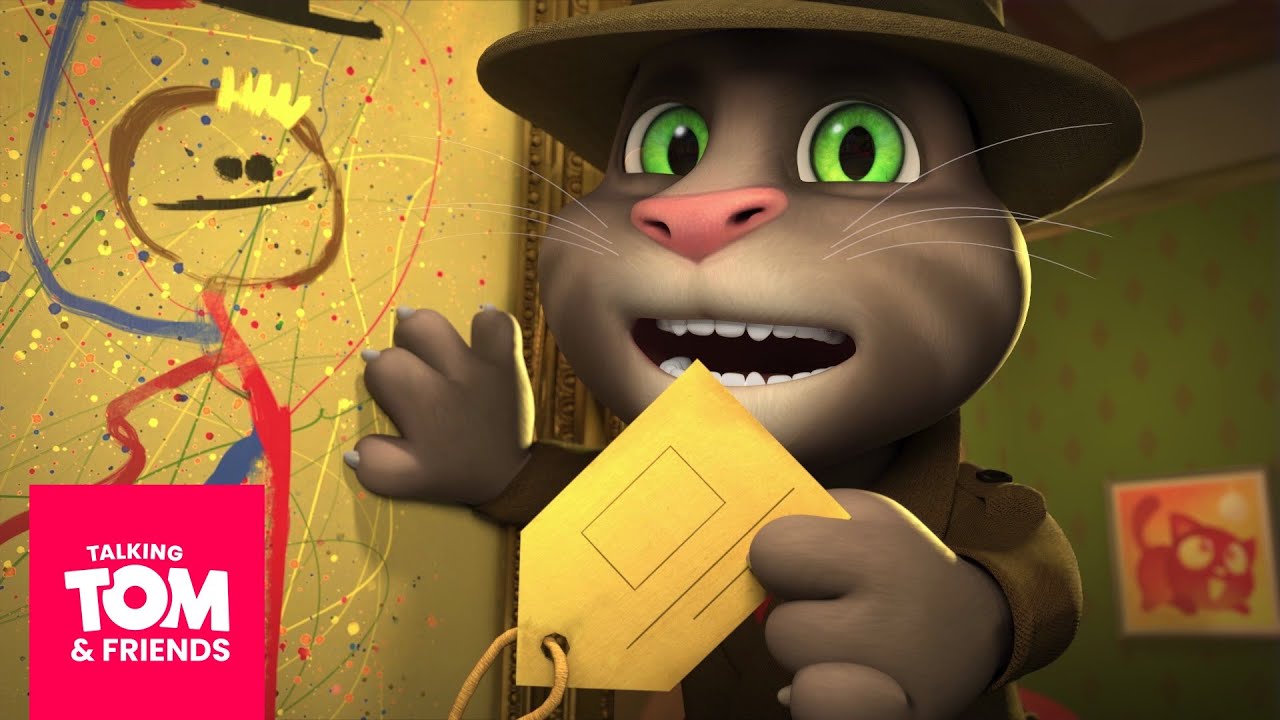 Ben's Digital Detox | Season 4 Episode 4
Criminals want to steal a precious item from the garage! This is a chance for Talking Ben to jump into action – he's been desperate for something to do since his tech ban…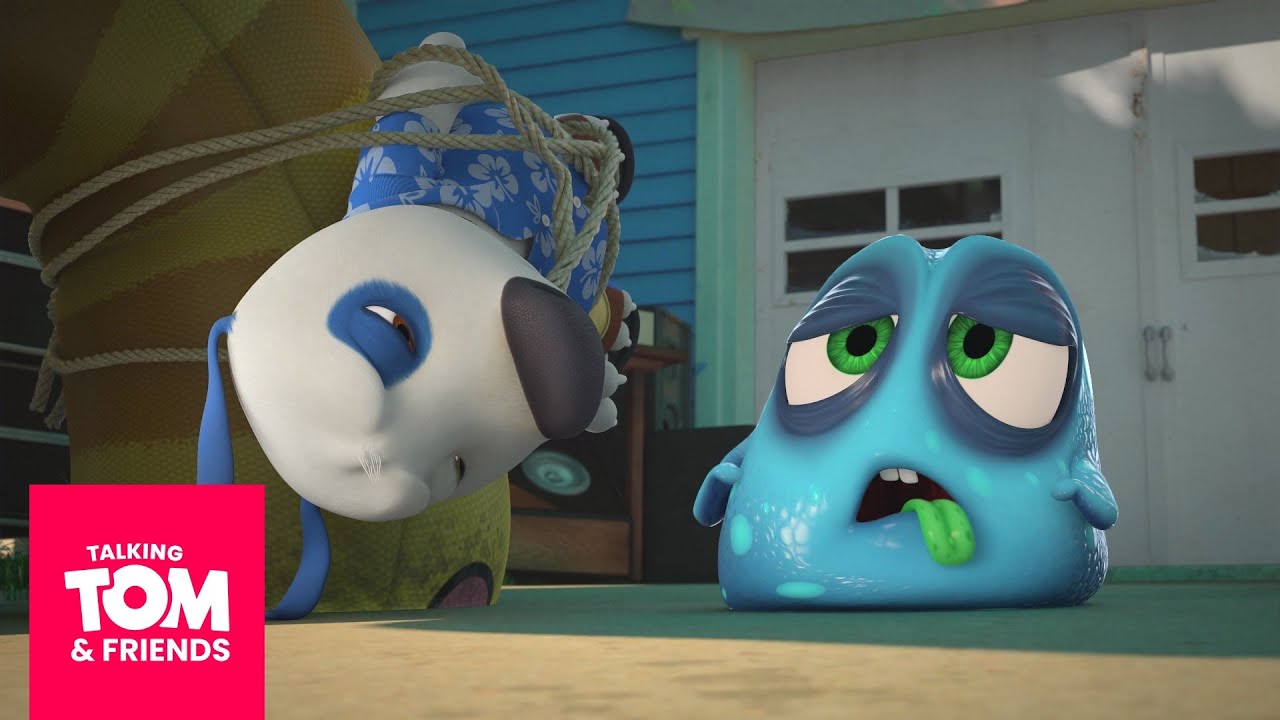 The Good Germ | Season 4 Episode 3
Jeremy the Germ is a painfully gross roommate so Talking Tom and Friends try to help him control his worst impulses. Success? Not likely…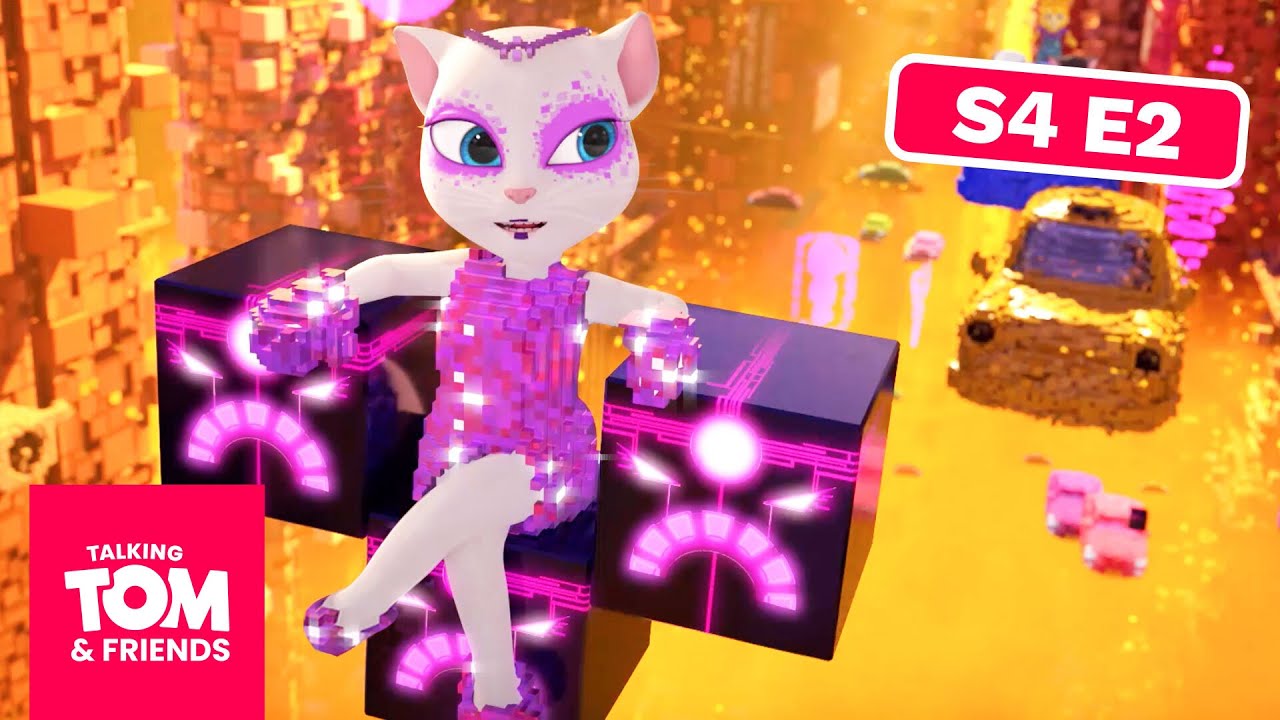 The Digital Queen | Season 4 Episode 2
Talking Angela's been found! But something's not quite right… Is she still the same person? And does she actually want to go home?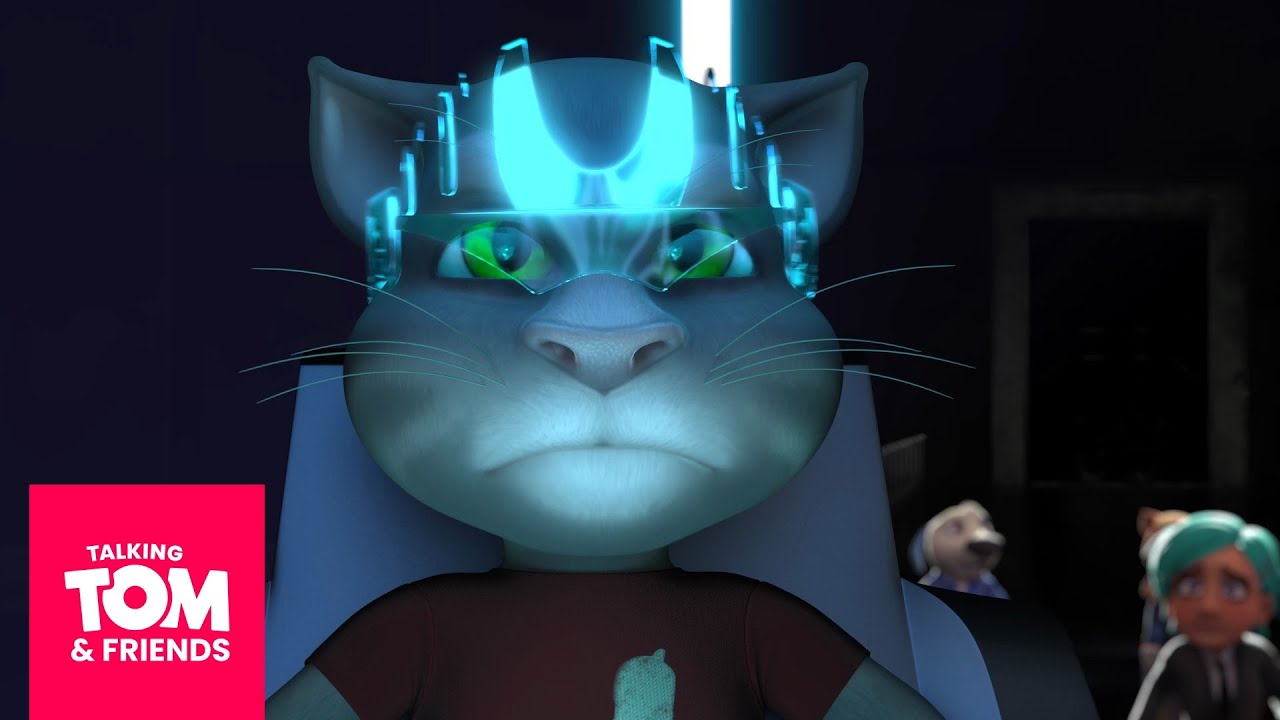 Where's Angela?| Season 4 Episode 1
Talking Angela's missing! Will her friends be able to find her and bring her home? Or is she lost forever?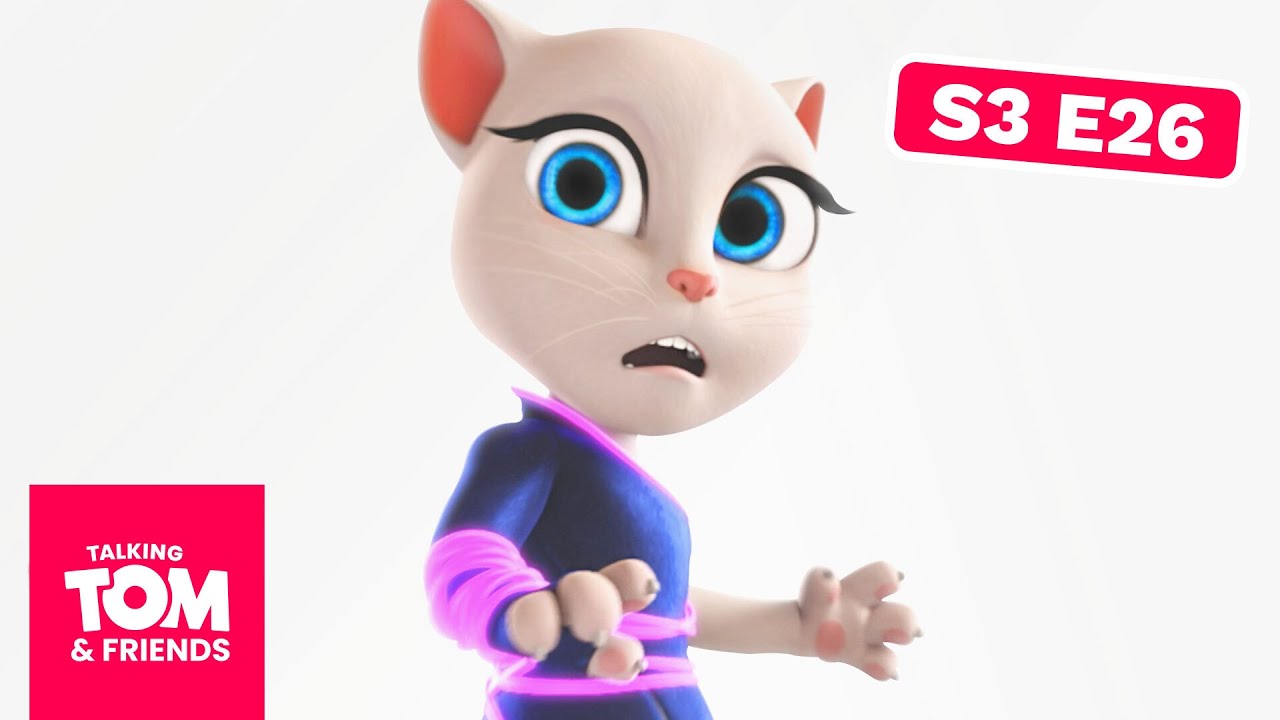 Glitch Apocalypse| Season 3 Episode 26
Faced with the end of the world, Talking Tom and Talking Ben have to act quickly! Can they save the town in time?!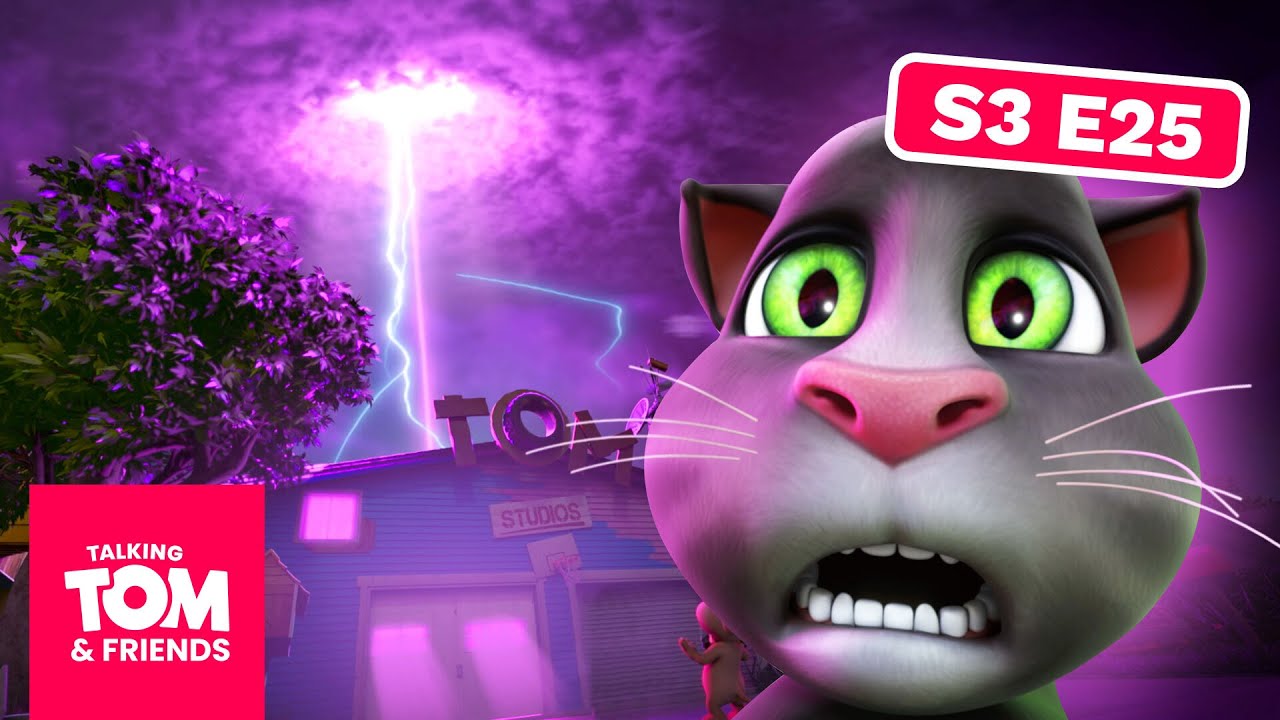 Retro-Sonic Angela | Season 3 Episode 25
Losing hope in her dreams of being a singing superstar, Talking Angela decides to change her outlook – and her sound. What happens next, no one could have predicted!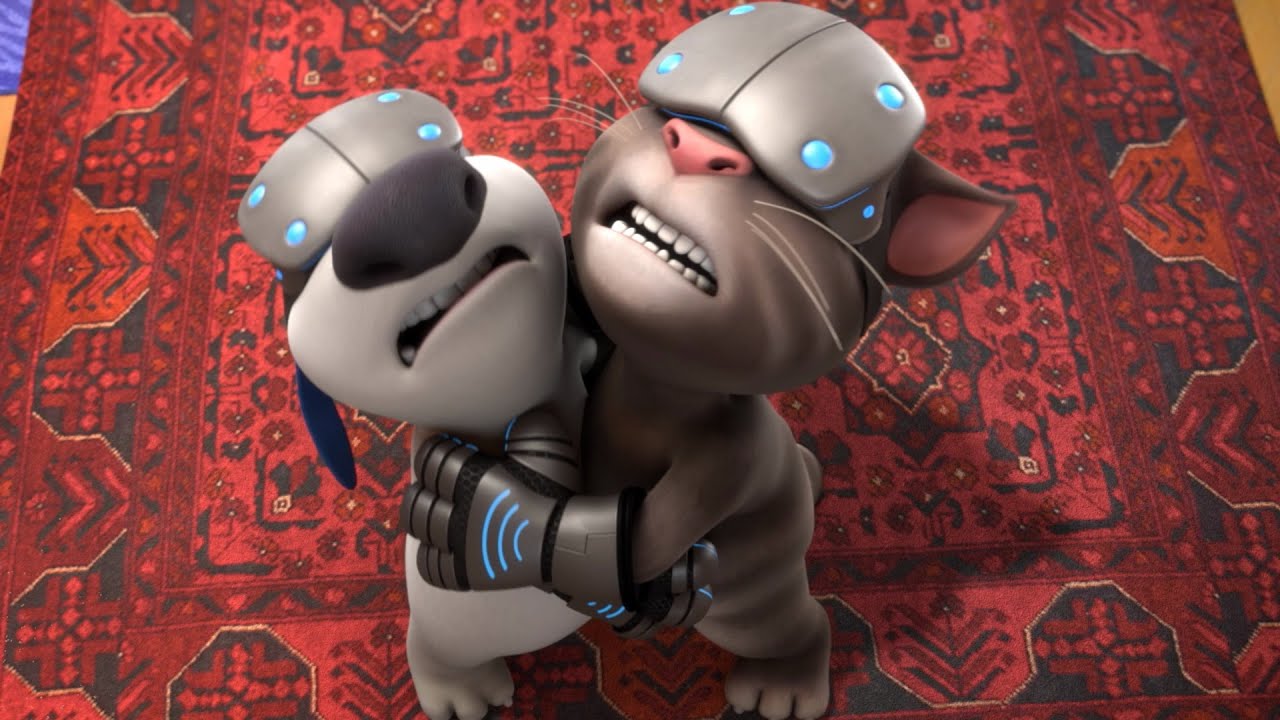 Cheat Code | Season 3 Episode 24
Talking Tom and Talking Ben are desperate because Talking Ginger always beats them in the popular MMO game they're playing. The only option they've got left is to use a cheat code. But is it the best thing to do?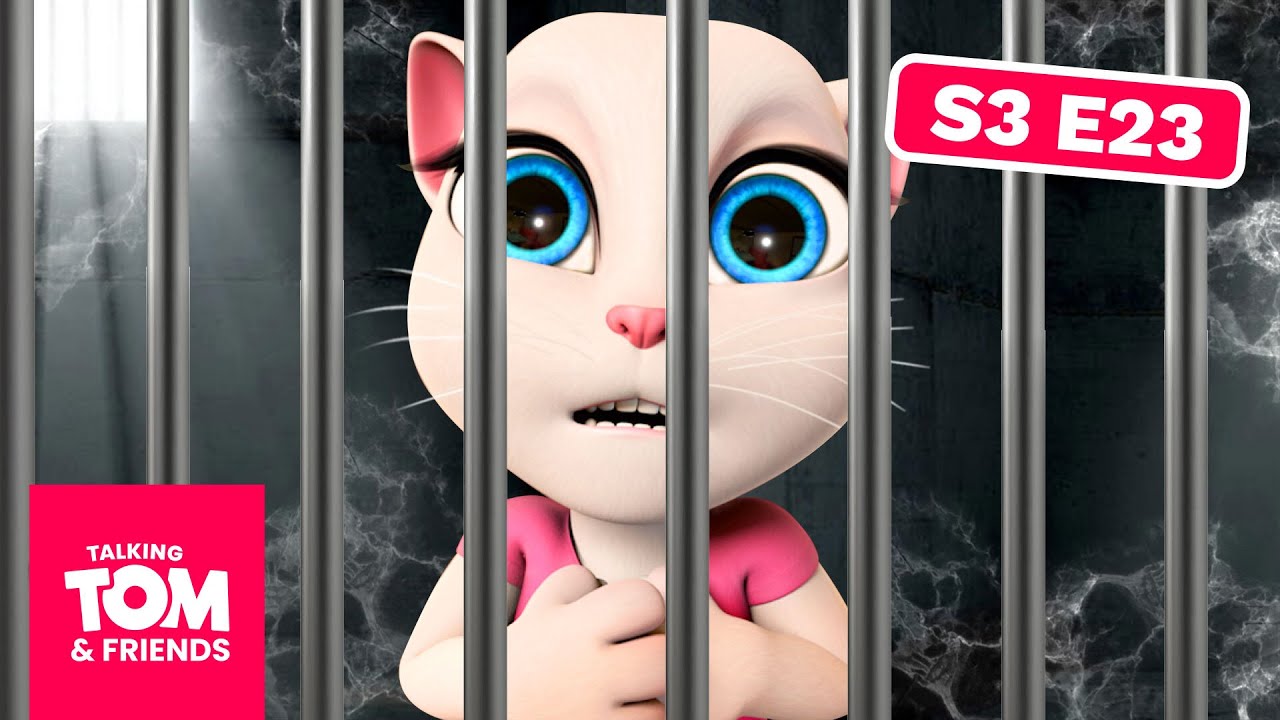 The Yes Girl | Season 3 Episode 23
Talking Angela embraces a positive philosophy of saying "yes" to absolutely everything. Unexpectedly, it gets her into big trouble…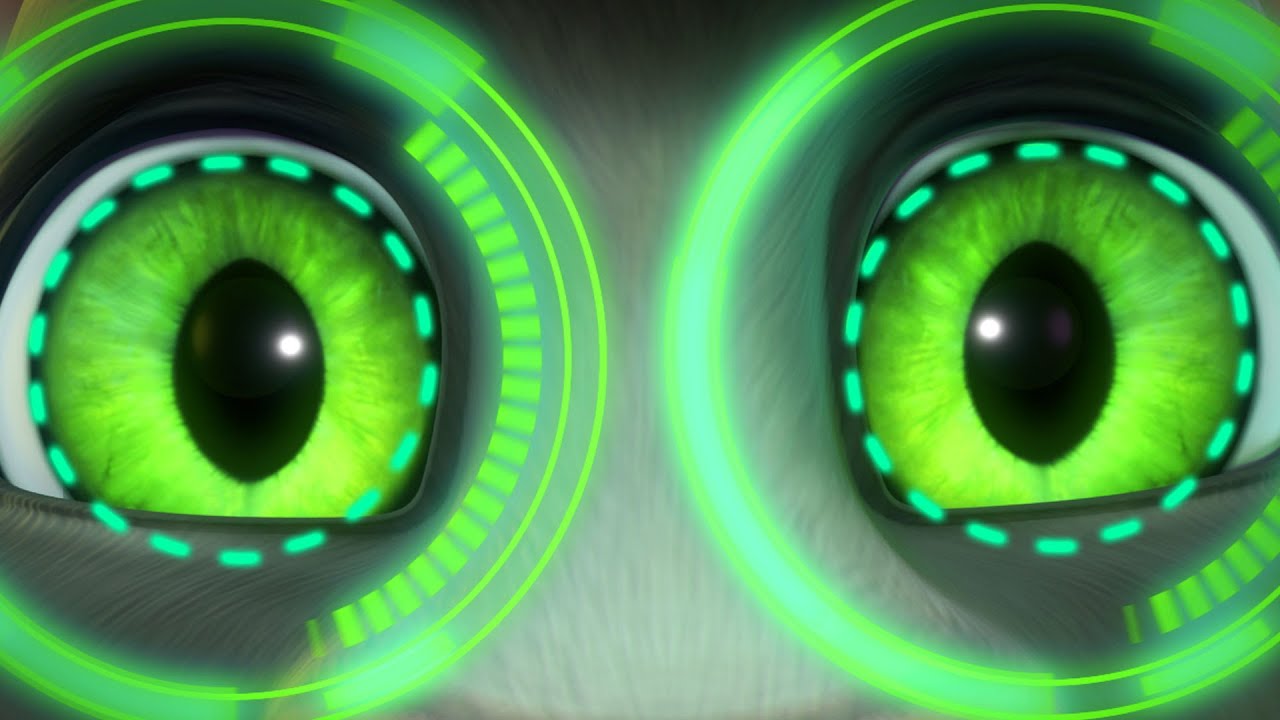 Unfriend 'Em All! | Season 3 Episode 22
Talking Tom uses an experimental device to block an annoying guy from appearing in a real life. But not for the first time, Tom discovers that experiments can have undesired side effects!