The Animated Series: Get ready for an adventure!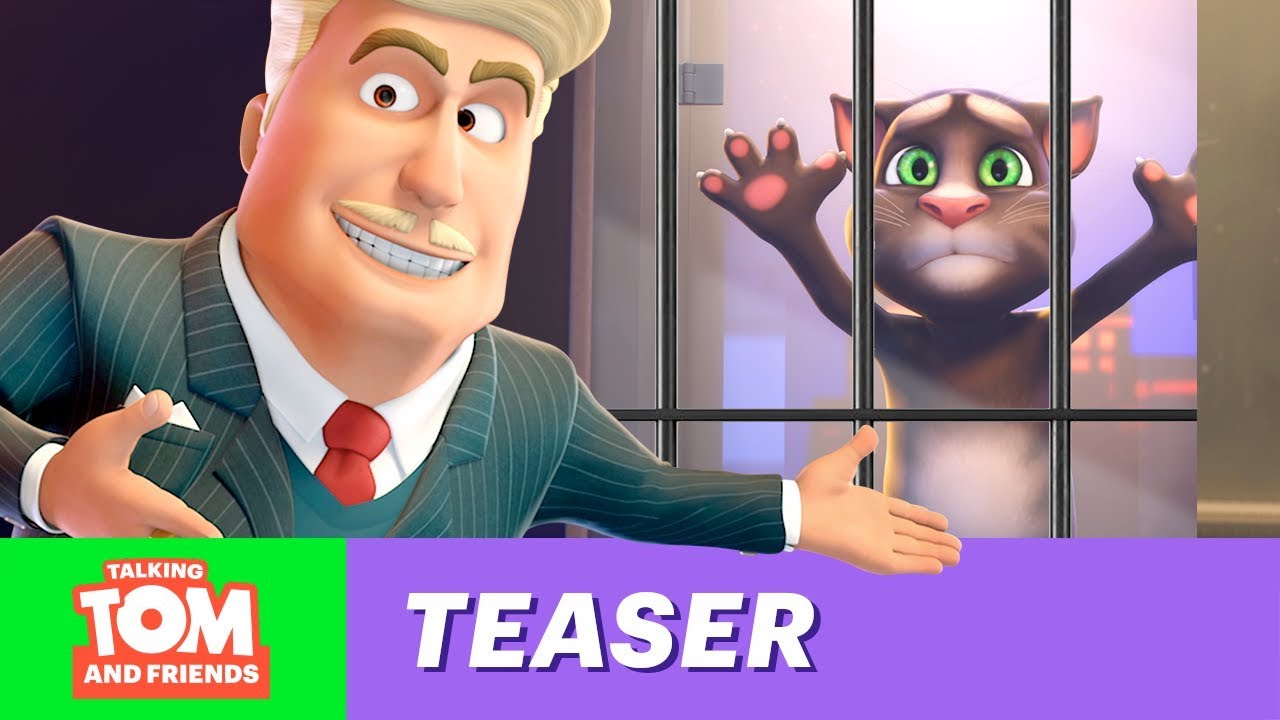 Talking Tom and Friends – The Rise of The CEO – Season 3 Trailer
The CEO is the ruthless and greedy businessman who wants to put Talking Tom and Talking Ben out of business. Will he have a change of heart in Season 3?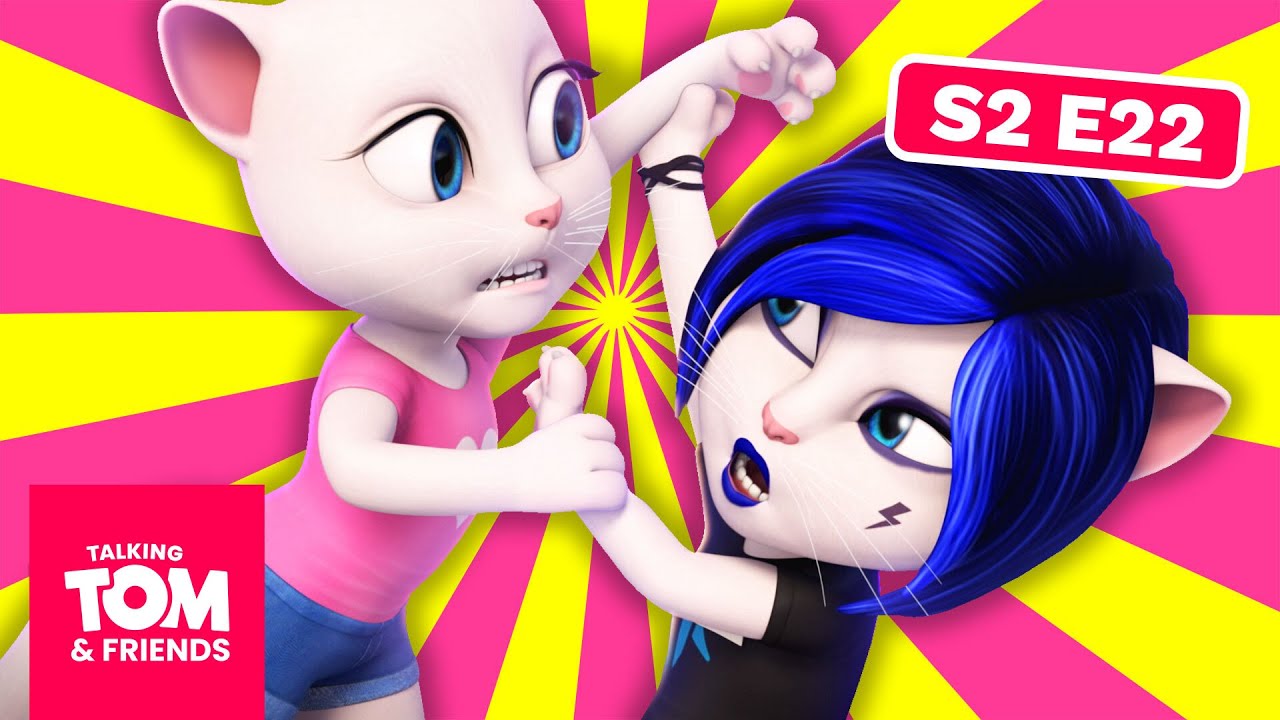 Season 2 I Angie Fierce
Talking Angela creates an alter ego for the stage. But not everyone's a fan of the new Angela…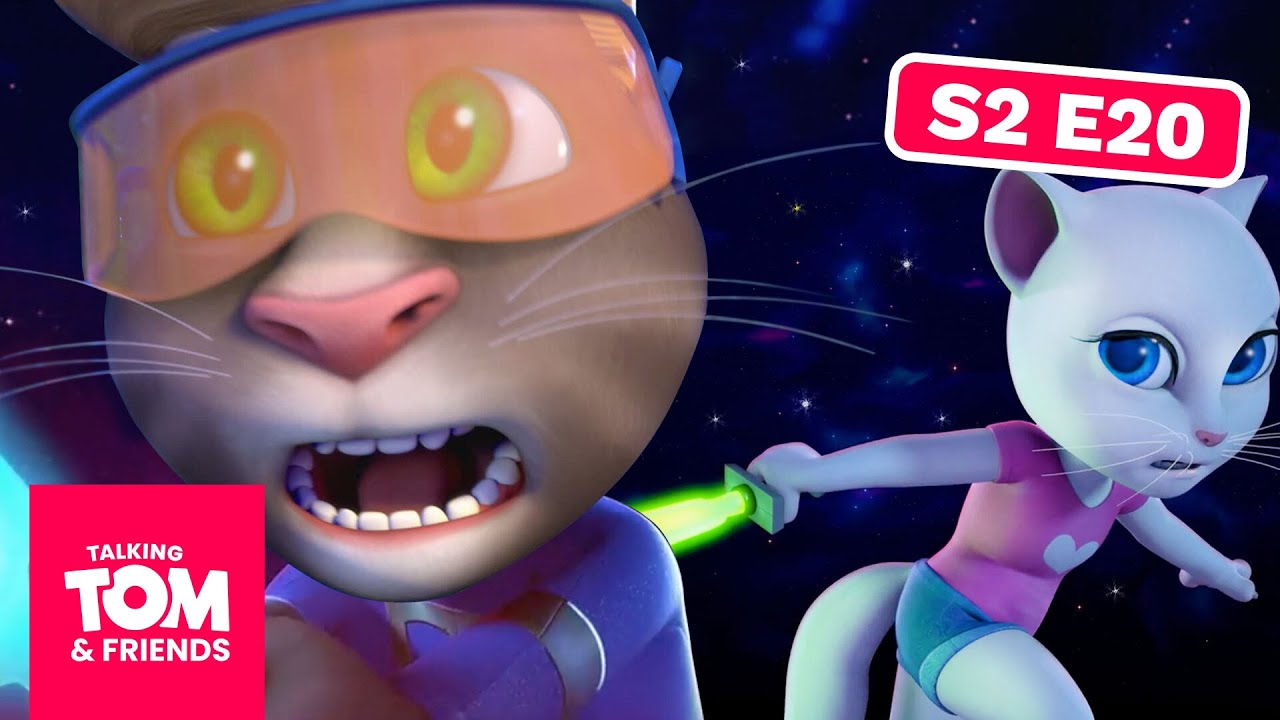 Season 2 I Space Conflicts VIII
Talking Tom's favourite movie is about to debut its 8th installment and the guys are super excited. But – GASP – Talking Angela's never watched it!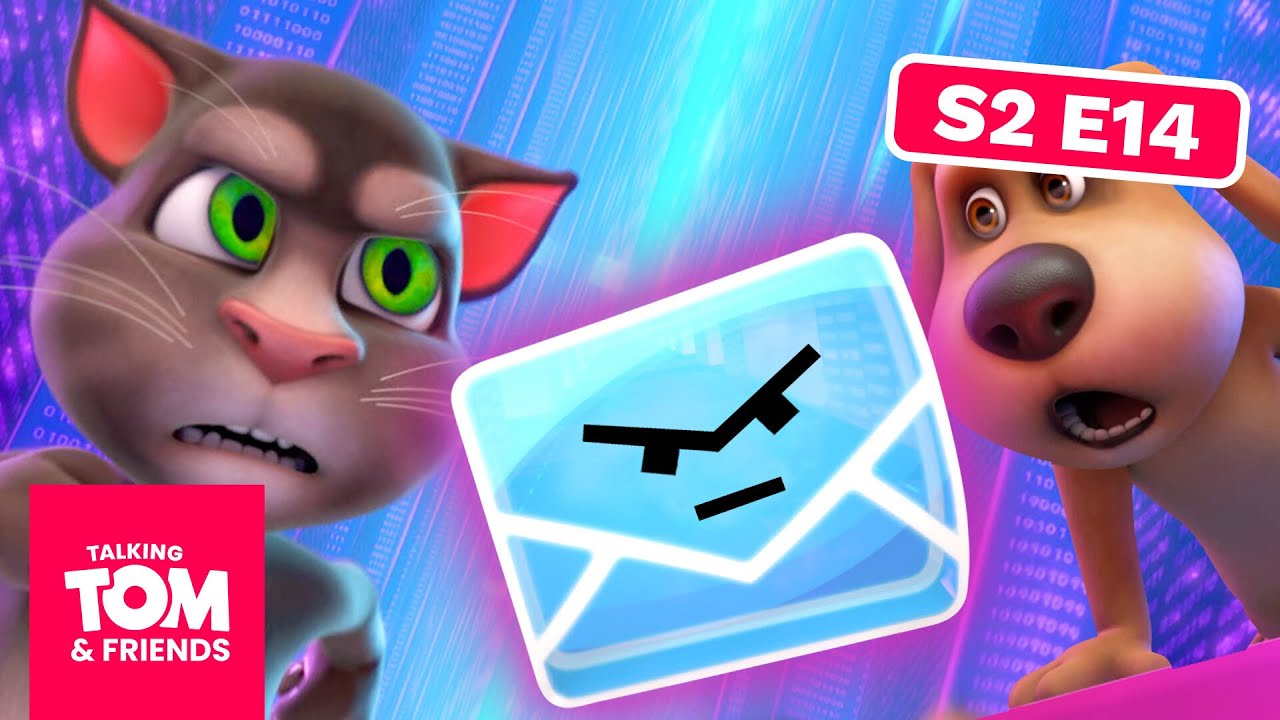 Season 2 I Email Fail
Email fail! Talking Tom accidentally just sent a top secret master plan to his enemy, the CEO. Can he stop it reaching him?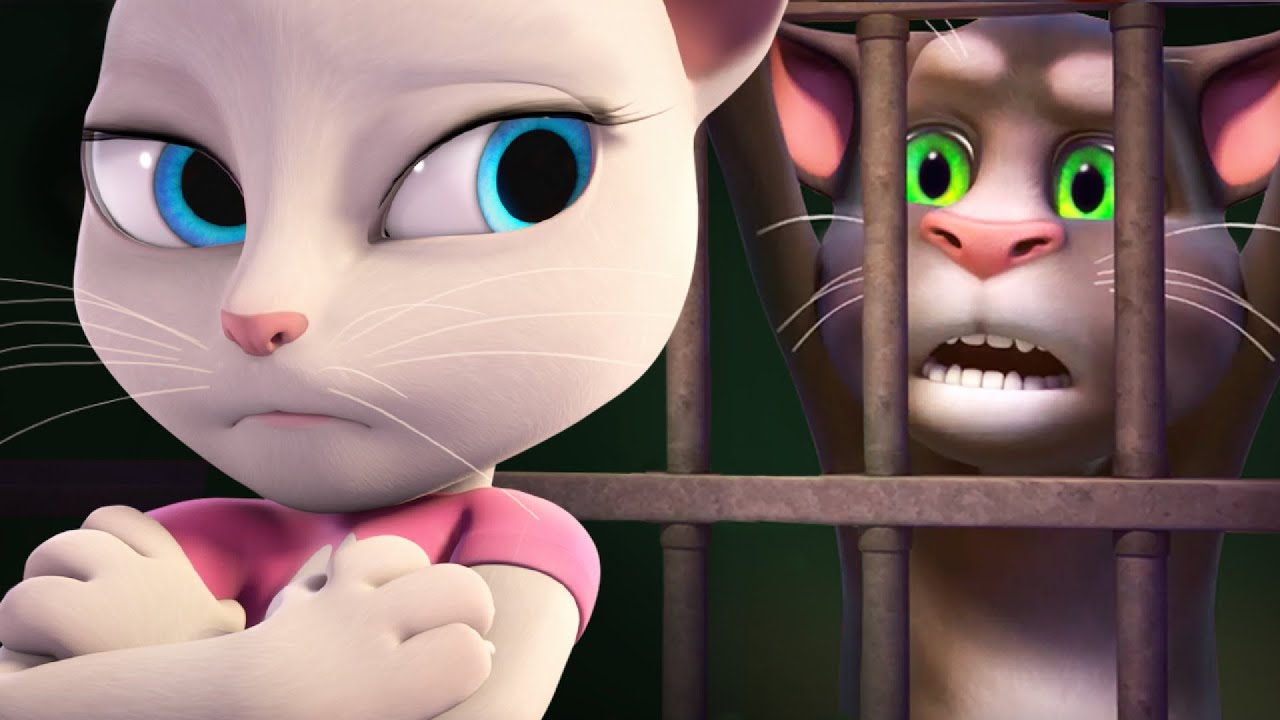 Season 1 I Friends Forever
TalkTalking Tom has to decide between breaking Talking Angela's friendship bracelet and saving his friends. What will he choose?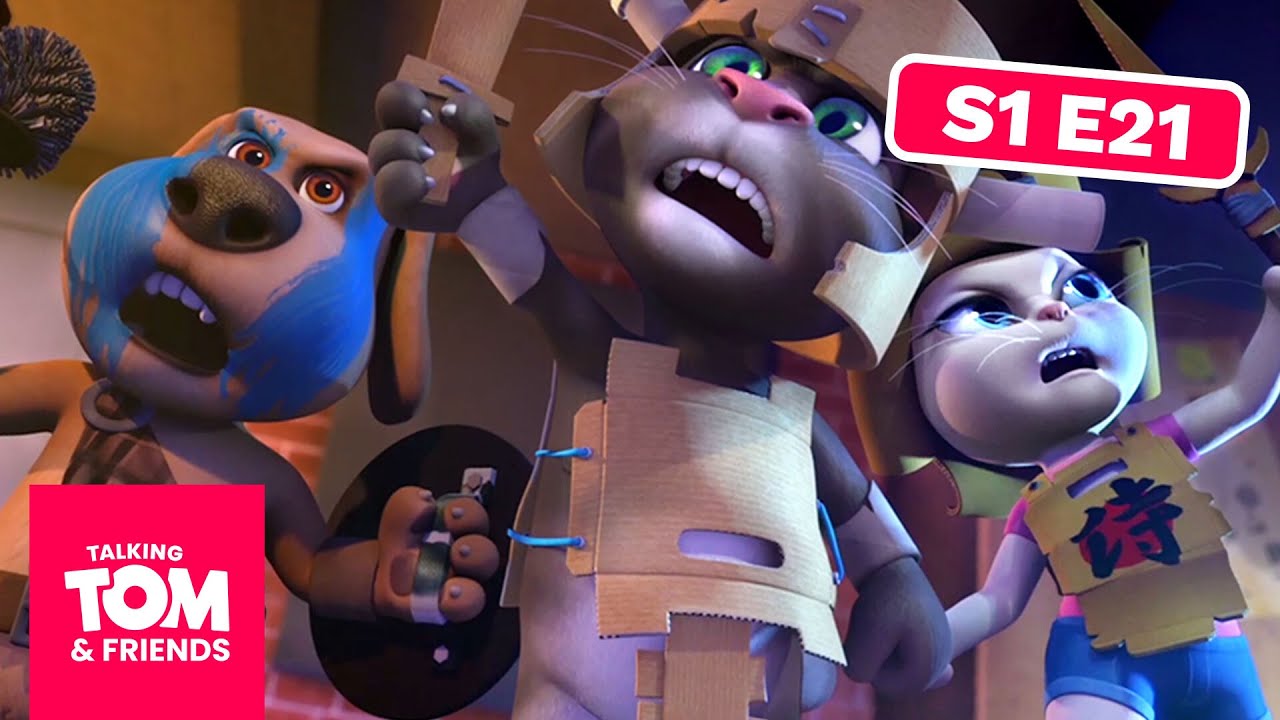 Season 1 I Blanket Fort
Hank and Ginger build an authentic and totally awesome fort! As usual, they get carried away…