The Animated Series: Get ready for an adventure!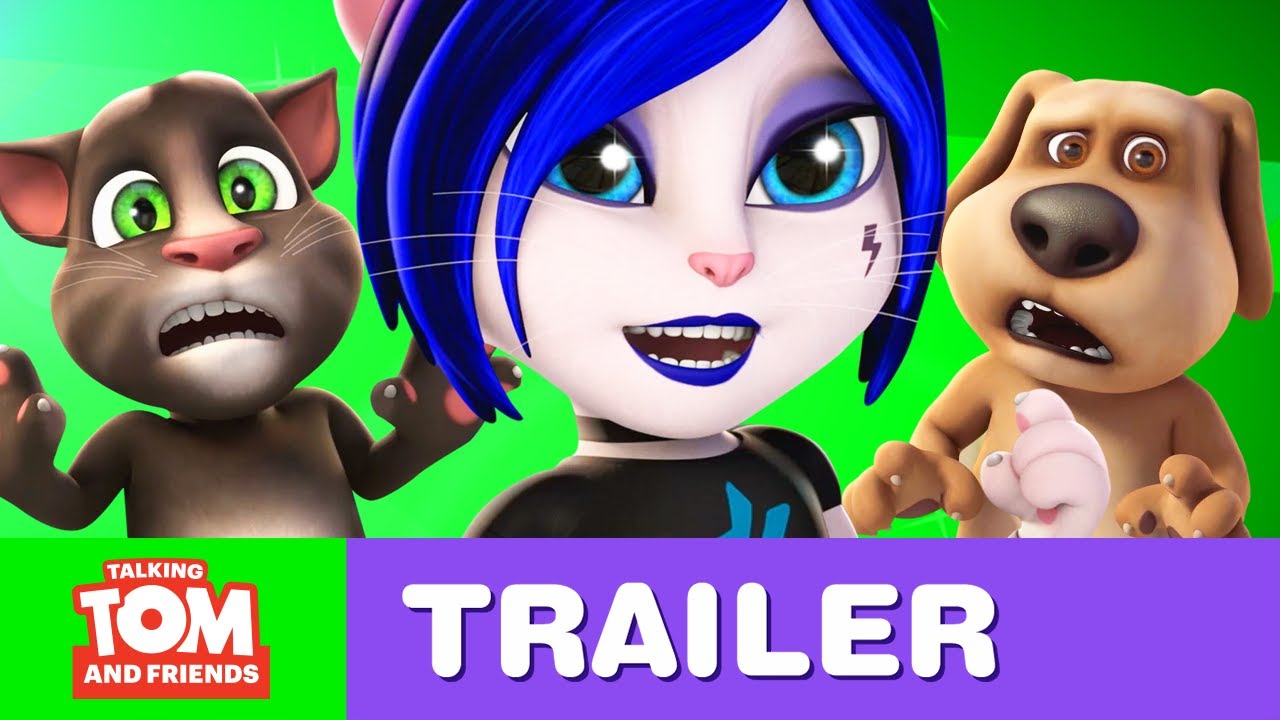 Talking Tom and Friends Season 2 Trailer
Talking Tom and Friends return for a second sensational season! Prepare yourself for 26 more episodes of bravery, boldness, and brilliance from Talking Tom and the gang. Be sure to subscribe to our YouTube channel and never miss an episode!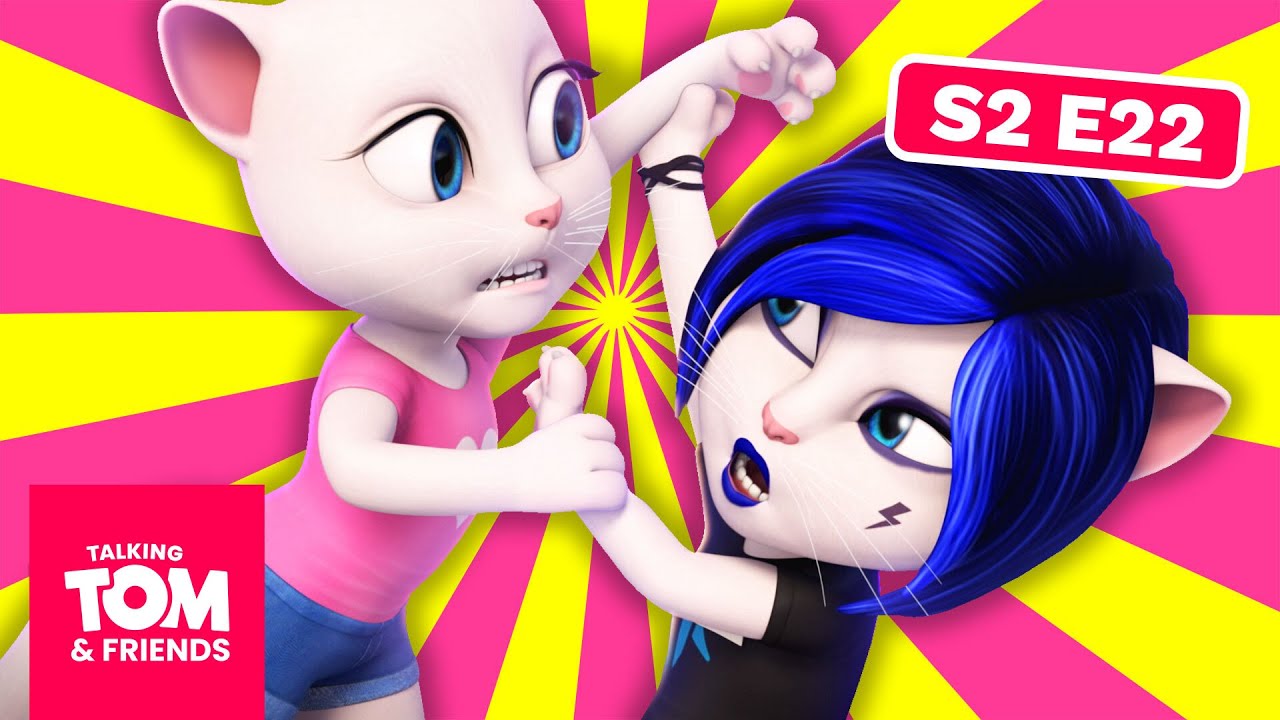 Season 2 I Angie Fierce
Talking Angela creates an alter ego for the stage. But not everyone's a fan of the new Angela…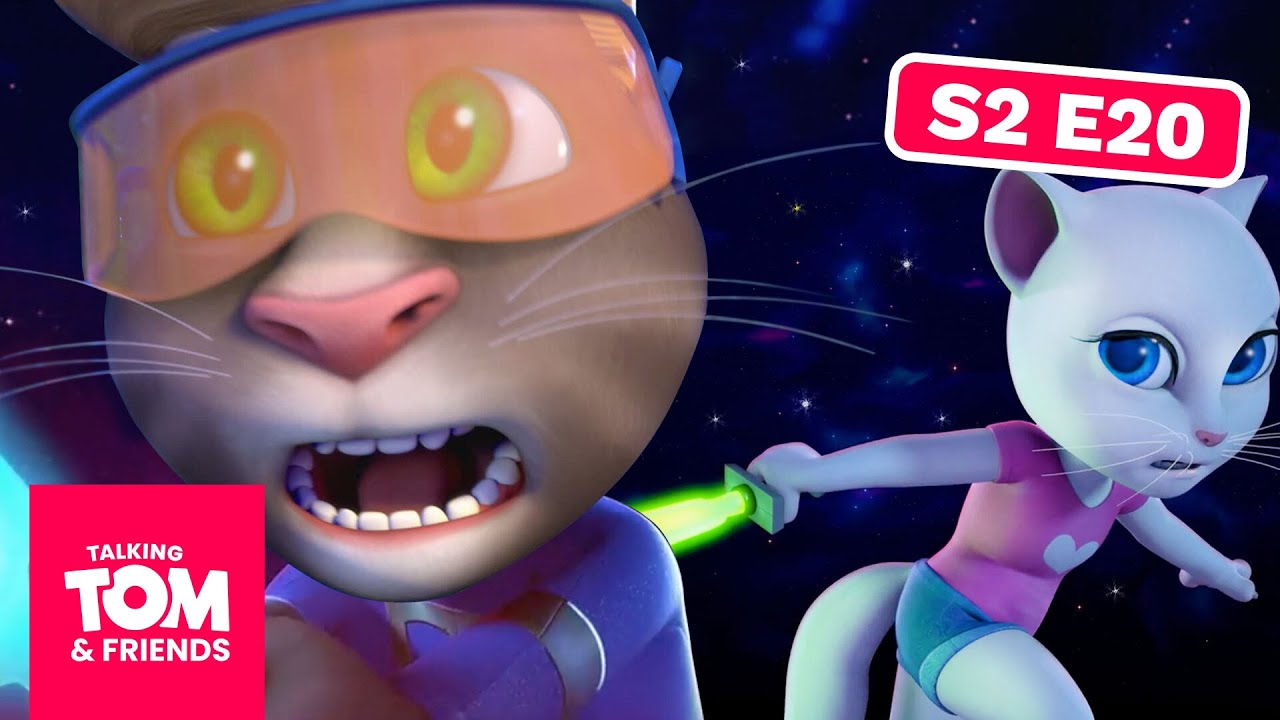 Season 2 I Space Conflicts VIII
Talking Tom's favourite movie is about to debut its 8th installment and the guys are super excited. But – GASP – Talking Angela's never watched it!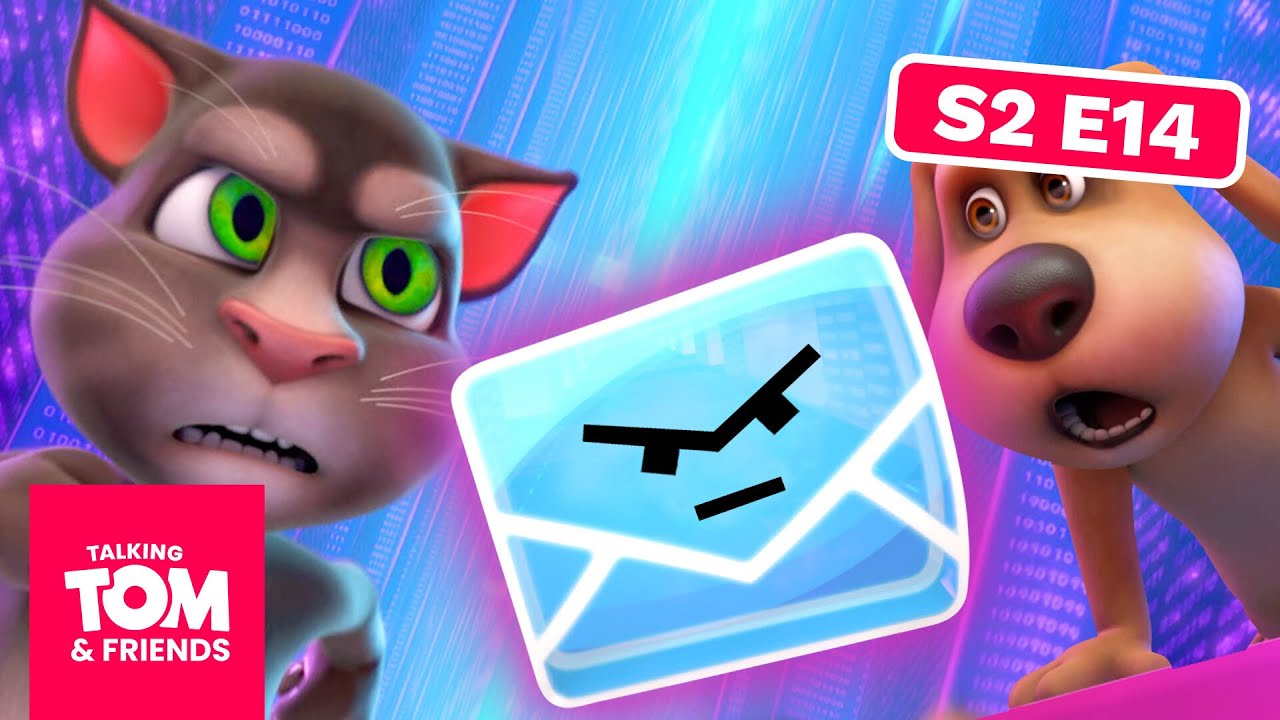 Season 2 I Email Fail
Email fail! Talking Tom accidentally just sent a top secret master plan to his enemy, the CEO. Can he stop it reaching him?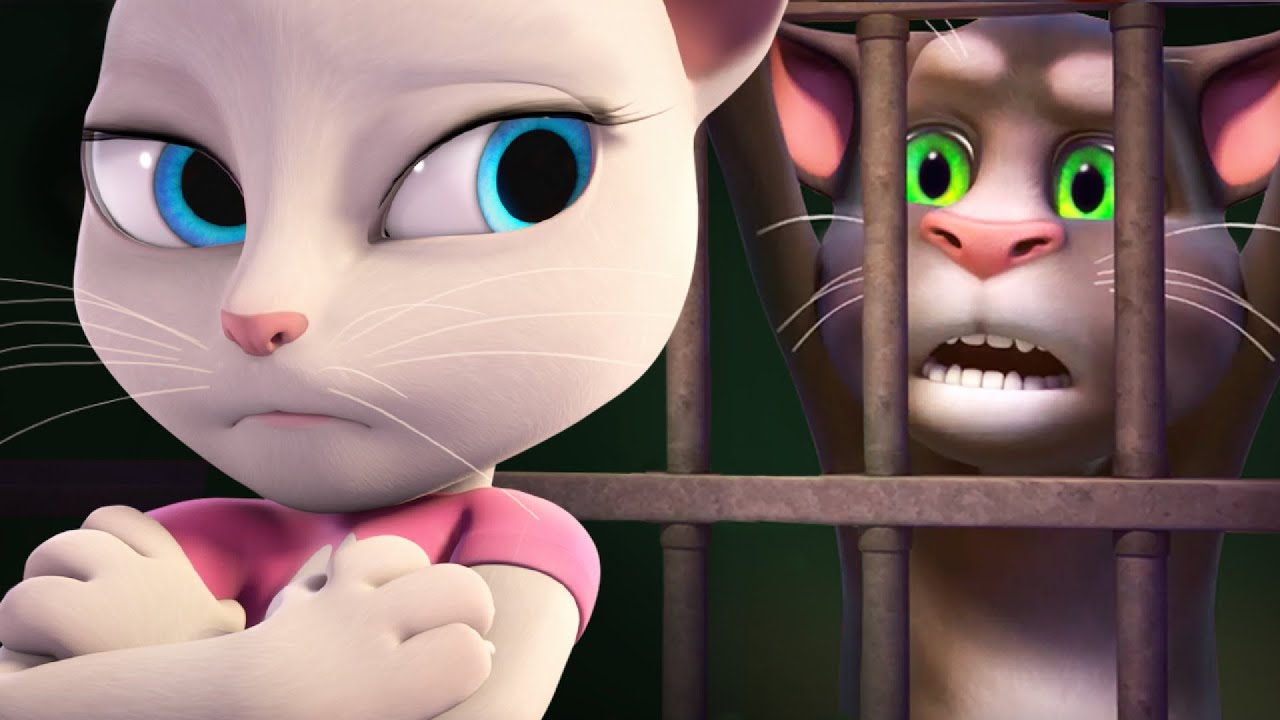 Season 1 I Friends Forever
TalkTalking Tom has to decide between breaking Talking Angela's friendship bracelet and saving his friends. What will he choose?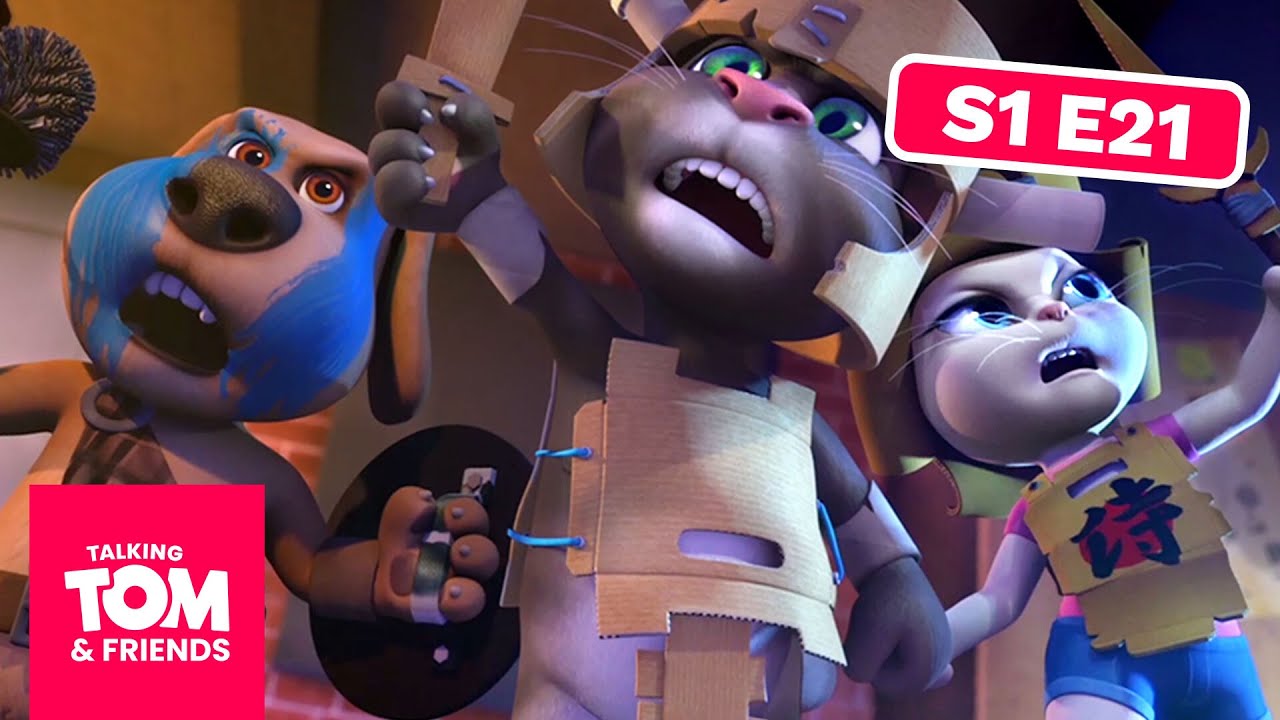 Season 1 I Blanket Fort
Hank and Ginger build an authentic and totally awesome fort! As usual, they get carried away…