The Animated Series: Get ready for an adventure!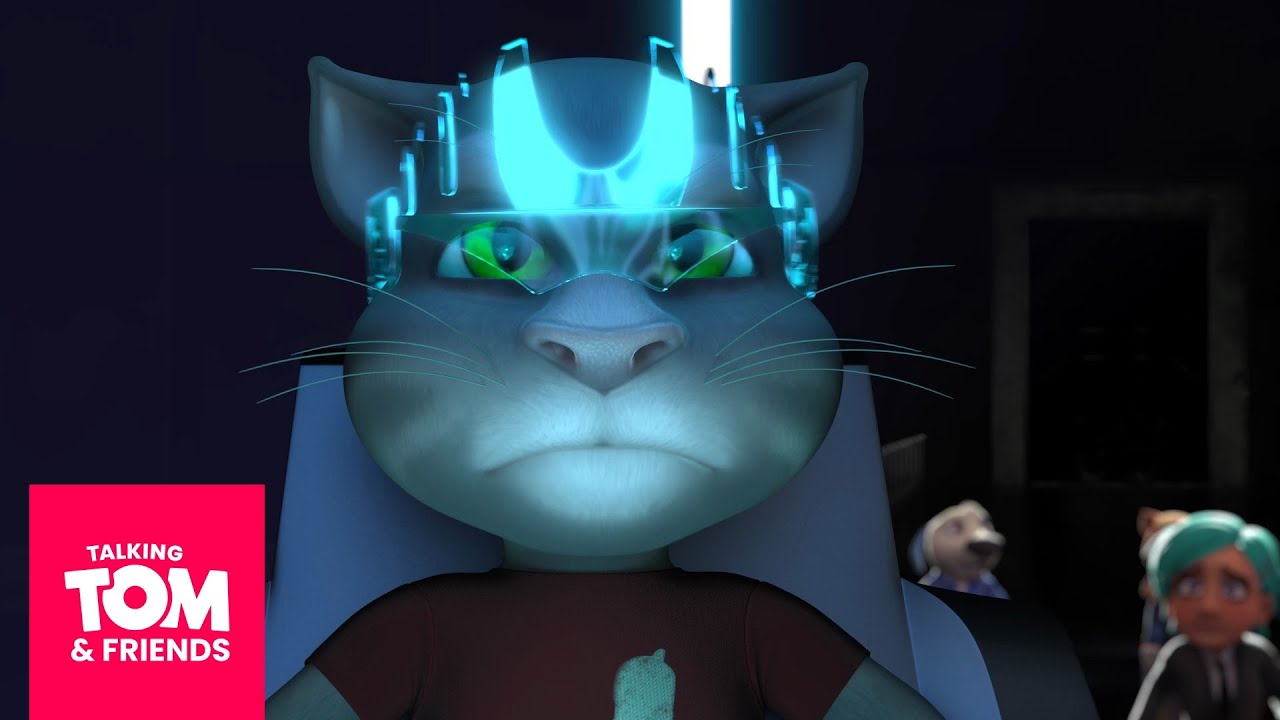 WATCH SEASON 4 NOW! TALKING TOM AND FRIENDS ARE BACK.
Talking Tom and Friends must save the day when a fire-breathing monster comes to life before their very eyes. With the fate of the city resting on their shoulders, these super friends must transform into… Talking Tom Heroes!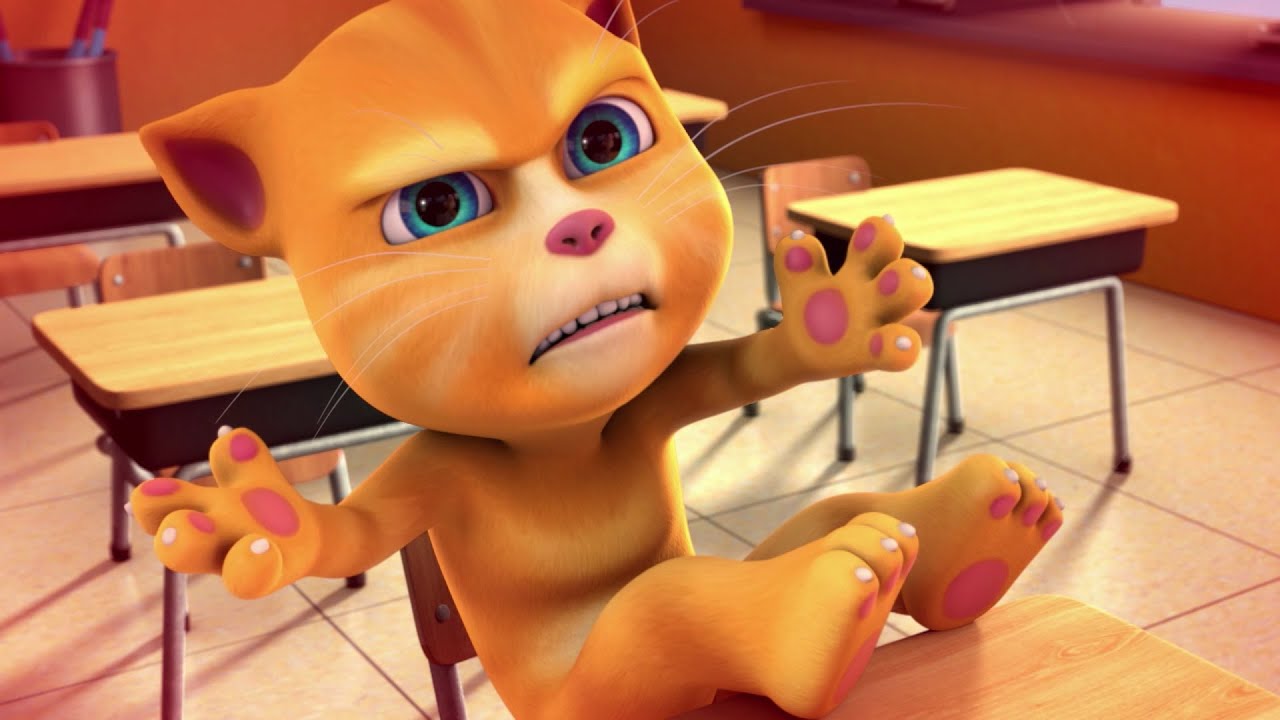 The Substitute Teacher – Talking Tom and Friends | Season 3 Episode 13
Talking Ben's a substitute teacher and he's got epic ideas for the kids' science fair project! But with Talking Ginger in the class, things don't quite go to plan.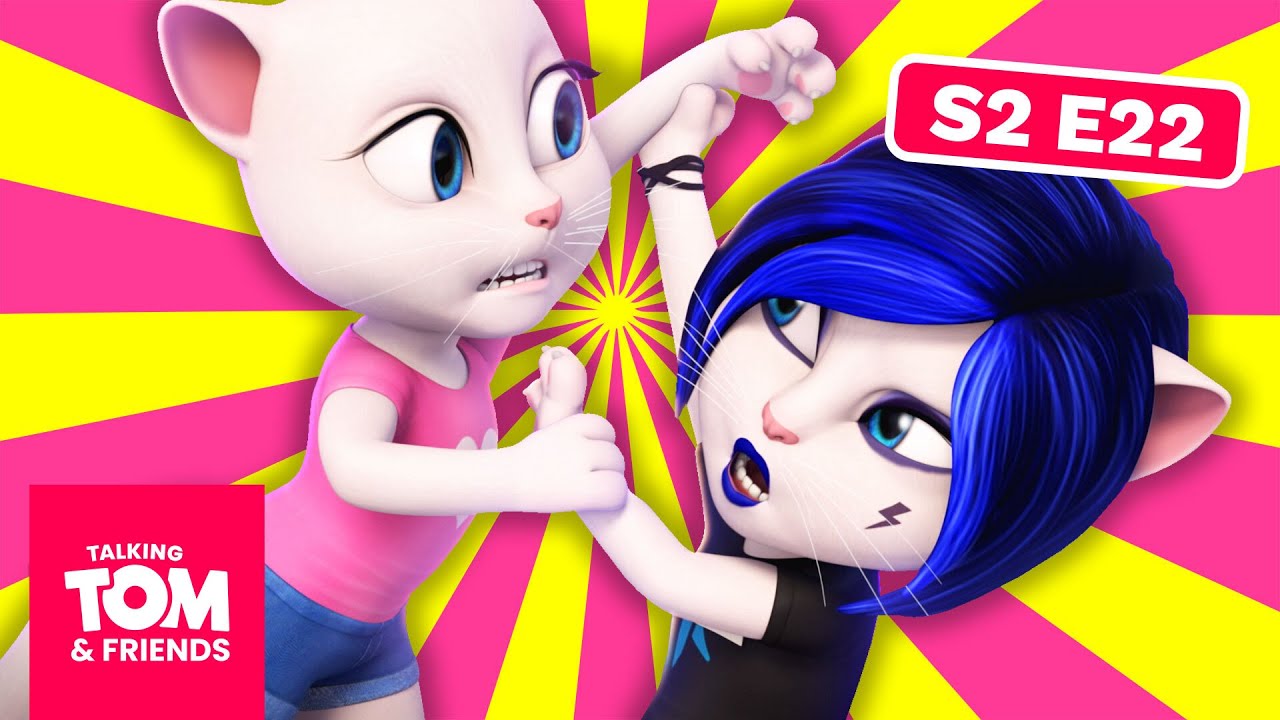 Season 2 I Angie Fierce
Talking Angela creates an alter ego for the stage. But not everyone's a fan of the new Angela…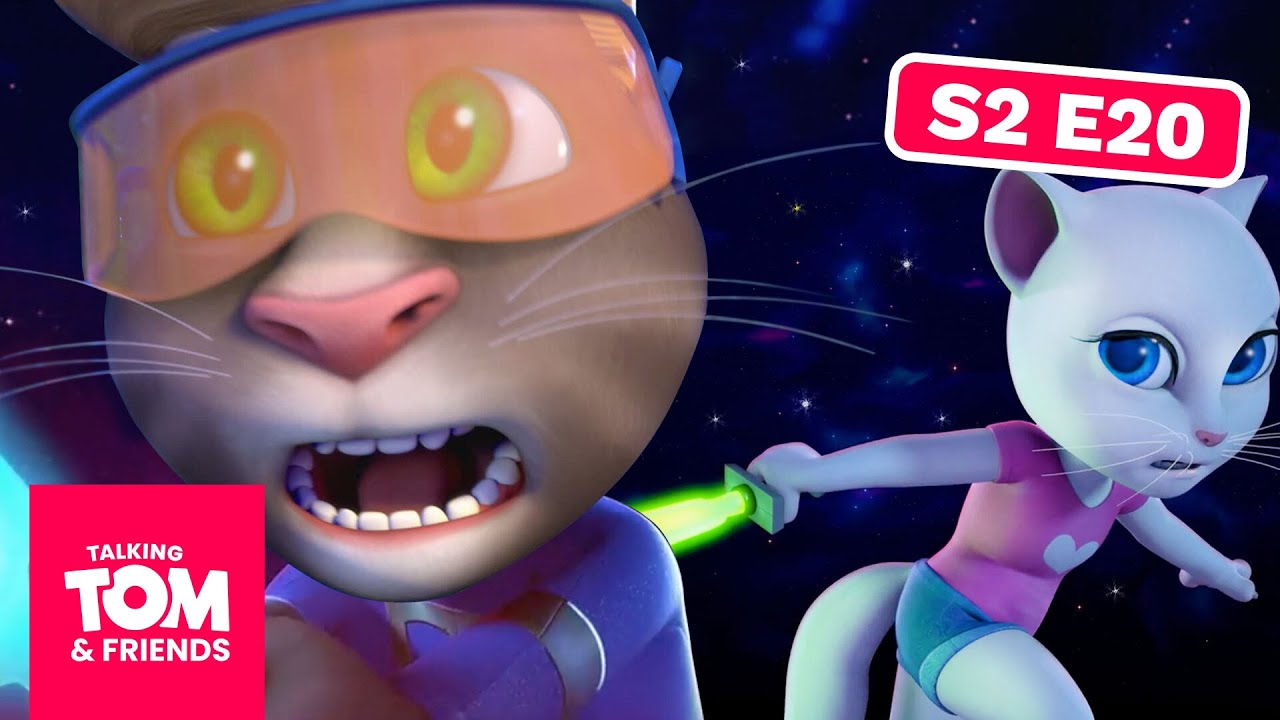 Season 2 I Space Conflicts VIII
Talking Tom's favourite movie is about to debut its 8th installment and the guys are super excited. But – GASP – Talking Angela's never watched it!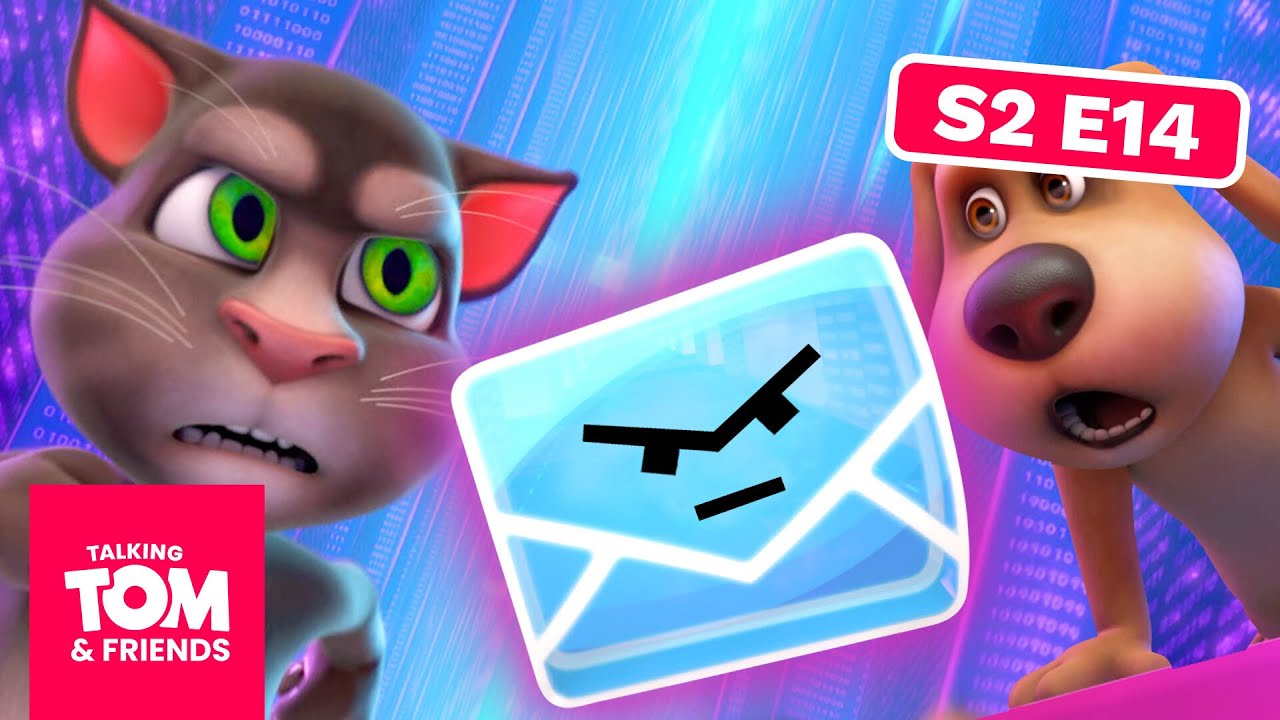 Season 2 I Email Fail
Email fail! Talking Tom accidentally just sent a top secret master plan to his enemy, the CEO. Can he stop it reaching him?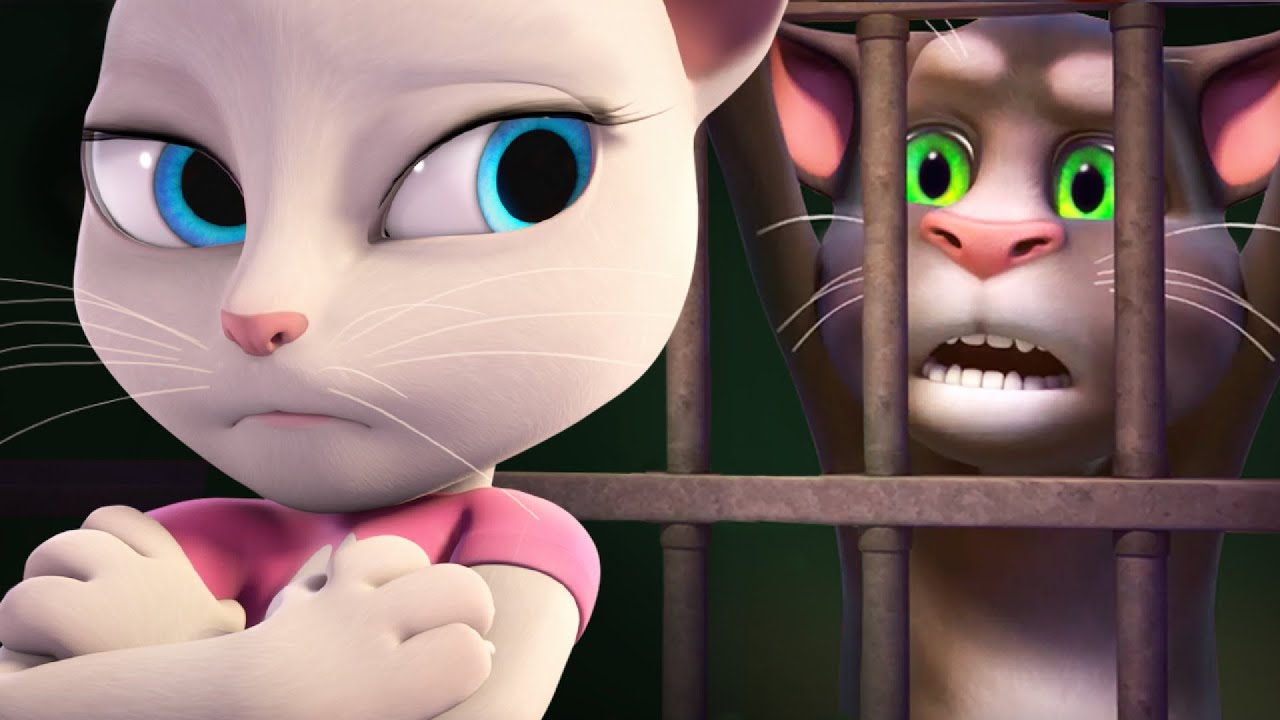 Season 1 I Friends Forever
TalkTalking Tom has to decide between breaking Talking Angela's friendship bracelet and saving his friends. What will he choose?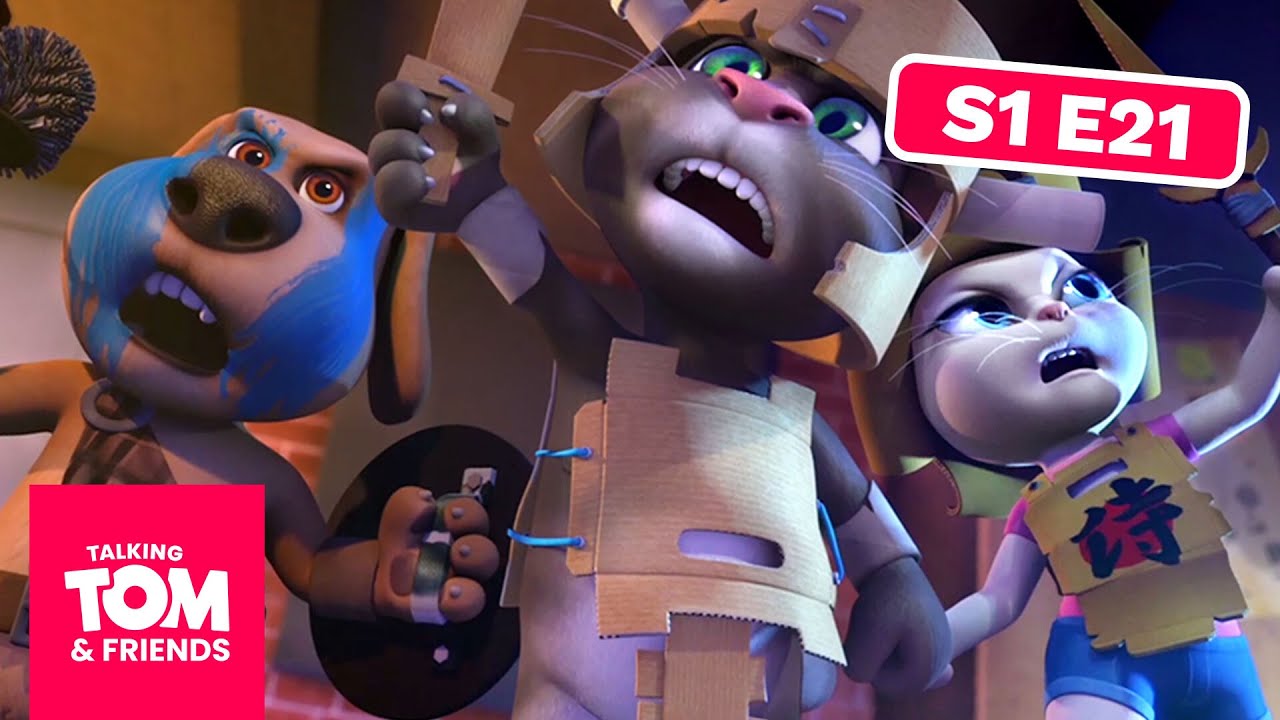 Season 1 I Blanket Fort
Hank and Ginger build an authentic and totally awesome fort! As usual, they get carried away…